Why Our Sea Kayak Camping Vacations are More Comfortable than You Think
Kayak camping on the rugged west coast may seem like a wild and demanding adventure, but after more than 25 years of crafting the ultimate sea kayak vacations in Desolation Sound, we can assure that our all-inclusive kayak camping tours are far more luxurious than you may think.
Picture this…
Comfort-camps 
Imagine an island-based camp, where post-kayaking activities include catching the rich sunset as you sit with your feet dangling in the warm ocean with a nice glass of your favourite beverage. Perhaps you prefer to grab a mask and snorkel for a quick exploration of the rich and colourful intertidal zone, before sitting down to an evening meal that transcends any kind of camp food you have ever experienced.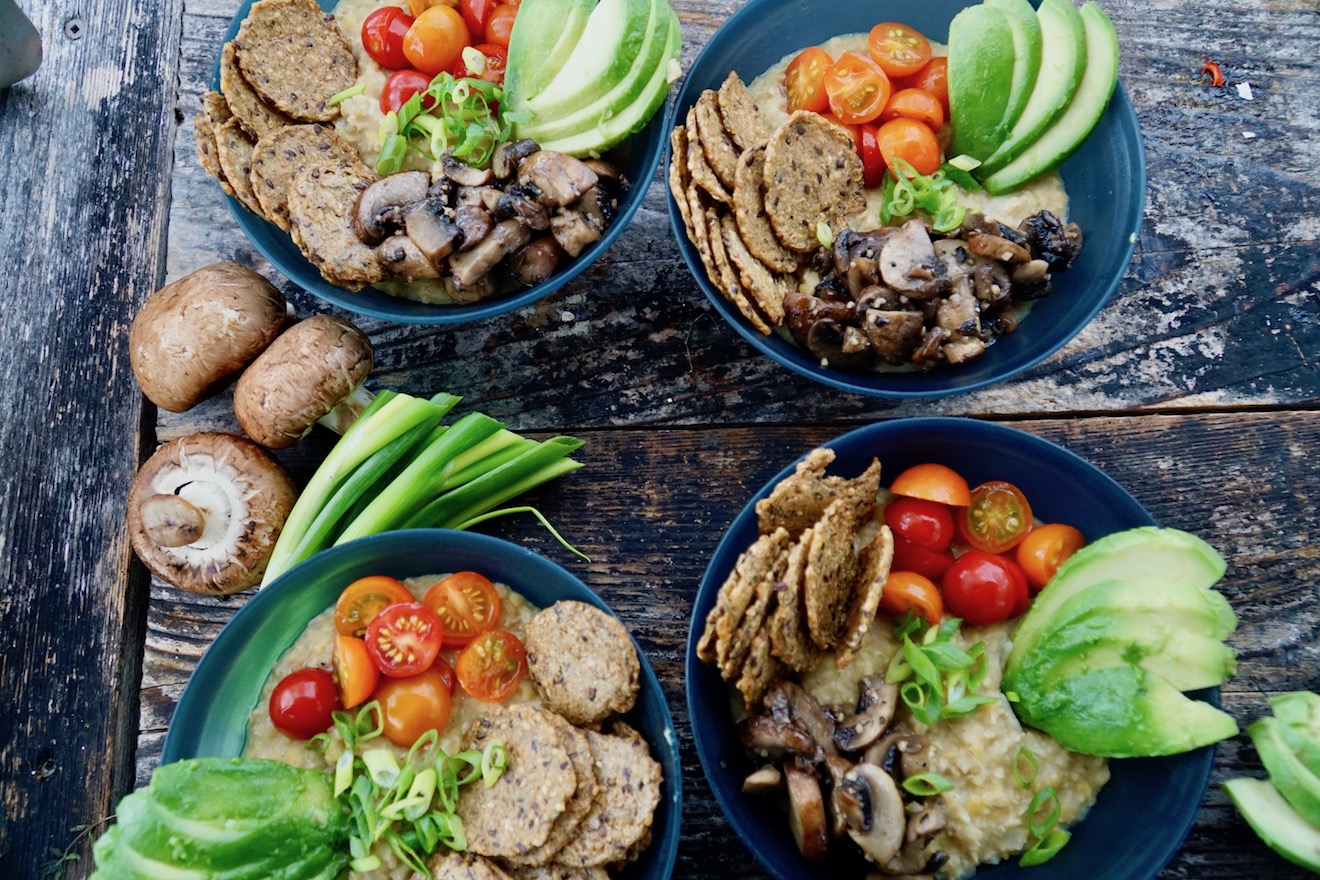 All-inclusive packages
No need to worry about the logistics, we take care of the details to ensure your comfort – certainly making the stress of a typical family vacation slide away! This means quality tents and comfortable thermarest sleeping pads, as well as wonderful foods and carefully crafted kayaking routes, as well as professional guides who are masters with all the tricks and tips to help provide the best experience.
Furthermore, our waterfront location is perfectly set up to access the wonders of Desolation Sound. No need to endure a protracted bus shuttle to the launch site – simply show up in the morning and you'll be paddling your way to a west coast paradise in no time.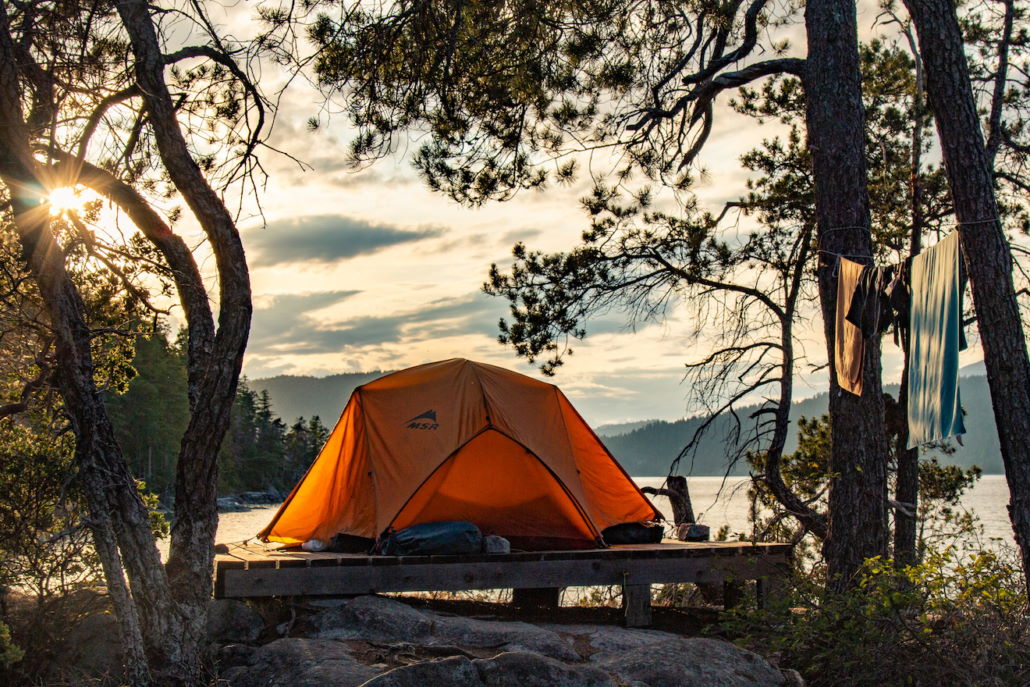 Relaxed stimulation
Having professional guides not only ensures safety, but also allows one to just go-with-the-flow and to happily soak up the atmosphere, wildlife and stories of this beautiful west coast destination as you navigate each day's adventure. 
Desolation Sound is teeming with history to be explored, stories to be told, and wildlife to be discovered, and we know the best spots to take our guests so they feel completely immersed in this beautiful and intriguing destination.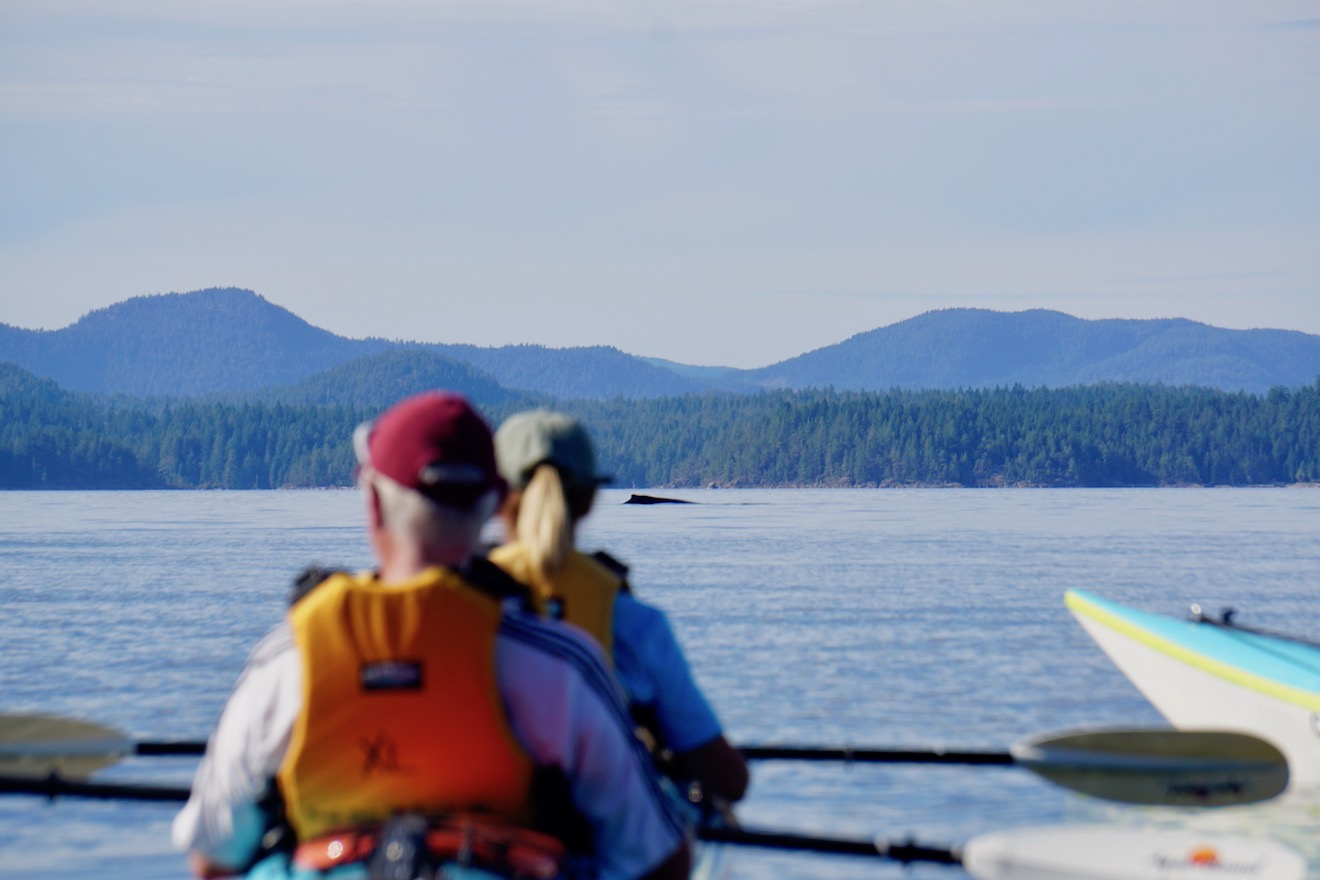 Summer. Ocean. Islands. Mountains. 
Need we say more? Despite providing wonderful foods, great guides and superb gear all wrapped-up in an all-inclusive package, it is really this beautiful environment that steals the show and provides everything needed for a perfect sea kayak camping getaway. And even if the weather is uncooperative, we have you covered!
Join us in Desolation Sound – just 5 hours up the Sunshine Coast from Vancouver (via two gorgeous and scenic fairy rides), or take one of 5 daily 30 minute flights into Powell River via Pacific Coastal Airlines. 
We look forward to seeing you this summer!
You will find many helpful and enticing details on our kayak vacations page here.