Top 5 Reasons Your Next Family Vacation Should Be a Kayak Tour in Desolation Sound
We're often contacted by parents wondering whether a multi-day kayak tour or Cabana Desolation Eco Resort package is a suitable experience for family groups. The answer to this question is a resounding 'Yes' for many reasons!
Since 1995 we have hosted countless families – young and old – on our kayak tours into Desolation Sound. Often two or three family groups will plan a trip together, which is an amazing way for both adults and children to explore this beautiful area with friends.
We're just scratching the surface here, but read on to find out our top 5 reasons to paddle Desolation Sound with your family!
1. Stimulating & Educational Experience
Most kids would probably recoil at the thought of education on their summer holidays! However, a family kayak trip in Desolation Sound offers all kind of learning opportunities disguised as adventure.
We're not talking about the usual dusty classroom experience here. Our kayak tours are spontaneous and stimulating experiences into beautiful destinations with fascinating history and incredible wildlife. Our guides are professional trip leaders with insatiable passion for and knowledge of Desolation Sound and the British Columbia coast.
The hands-on nature of the adventure creates endless opportunities for kids to learn about the natural environment as they travel – from exploring tide pools and their colourful inhabitants during the day to swimming in the glowing bioluminescence once the sun goes down.
This is true not just for the children, but the adults as well!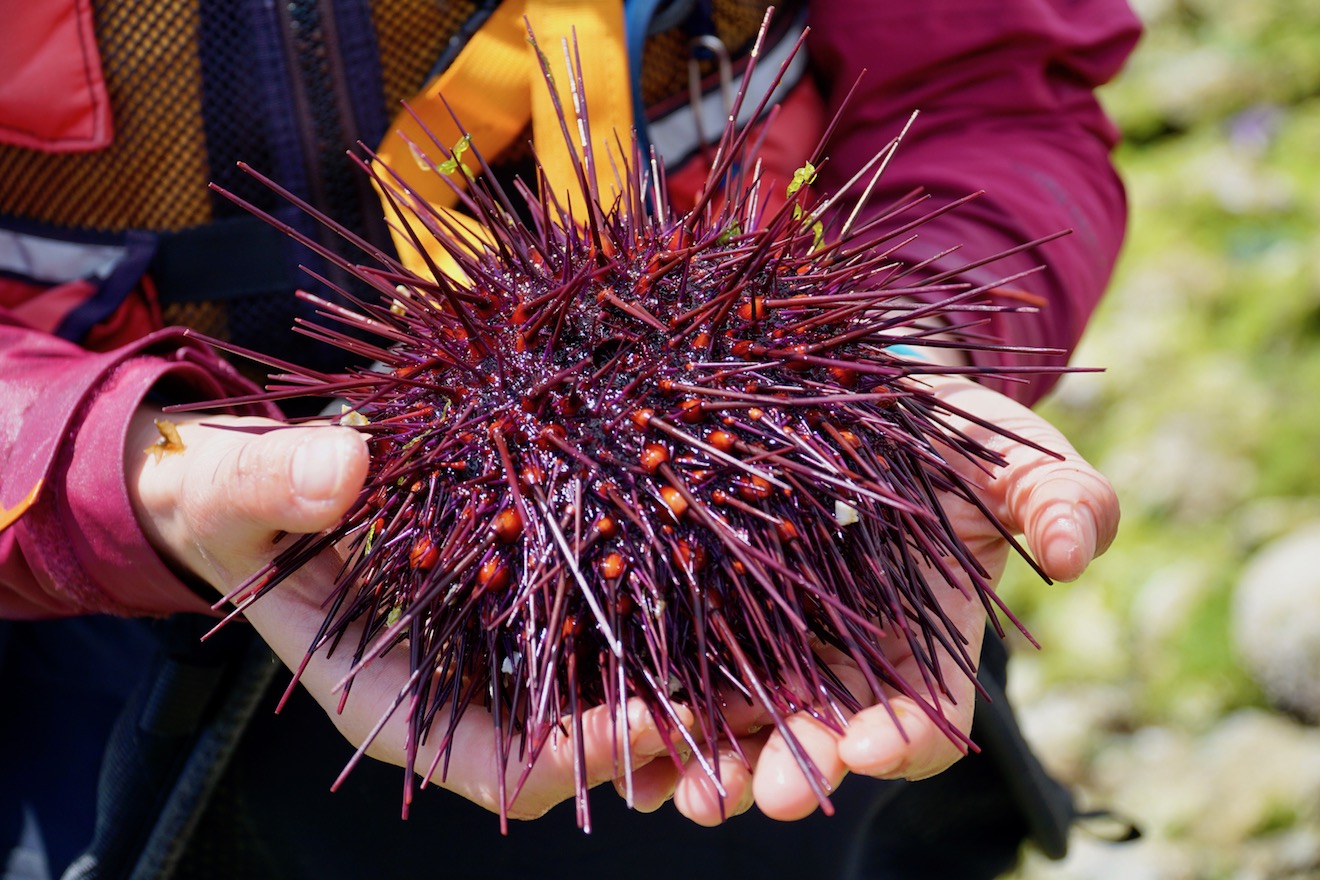 2. Active and Empowering
It can be challenging nowadays to find a family vacation that motivates the entire family, especially one that is healthy and active.
A family kayak tour however is not only active, but offers just the right challenge for kids of all ages. Furthermore, paddling and travelling in Desolation Sound – from beautiful campsite to campsite – under their own steam can be an incredibly empowering experience for the whole family.
Instead of passively experiencing a theme park or driving around the countryside and watching it all pass by the car window, a kayak tour in Desolation Sound allows your family to grab control of your vacation (in a safe and supervised environment) and achieve great goals and milestones together.
A family kayak trip is designed to be flexible, and our guides are trained to develop custom routes and itineraries depending on the abilities and ages of the entire group.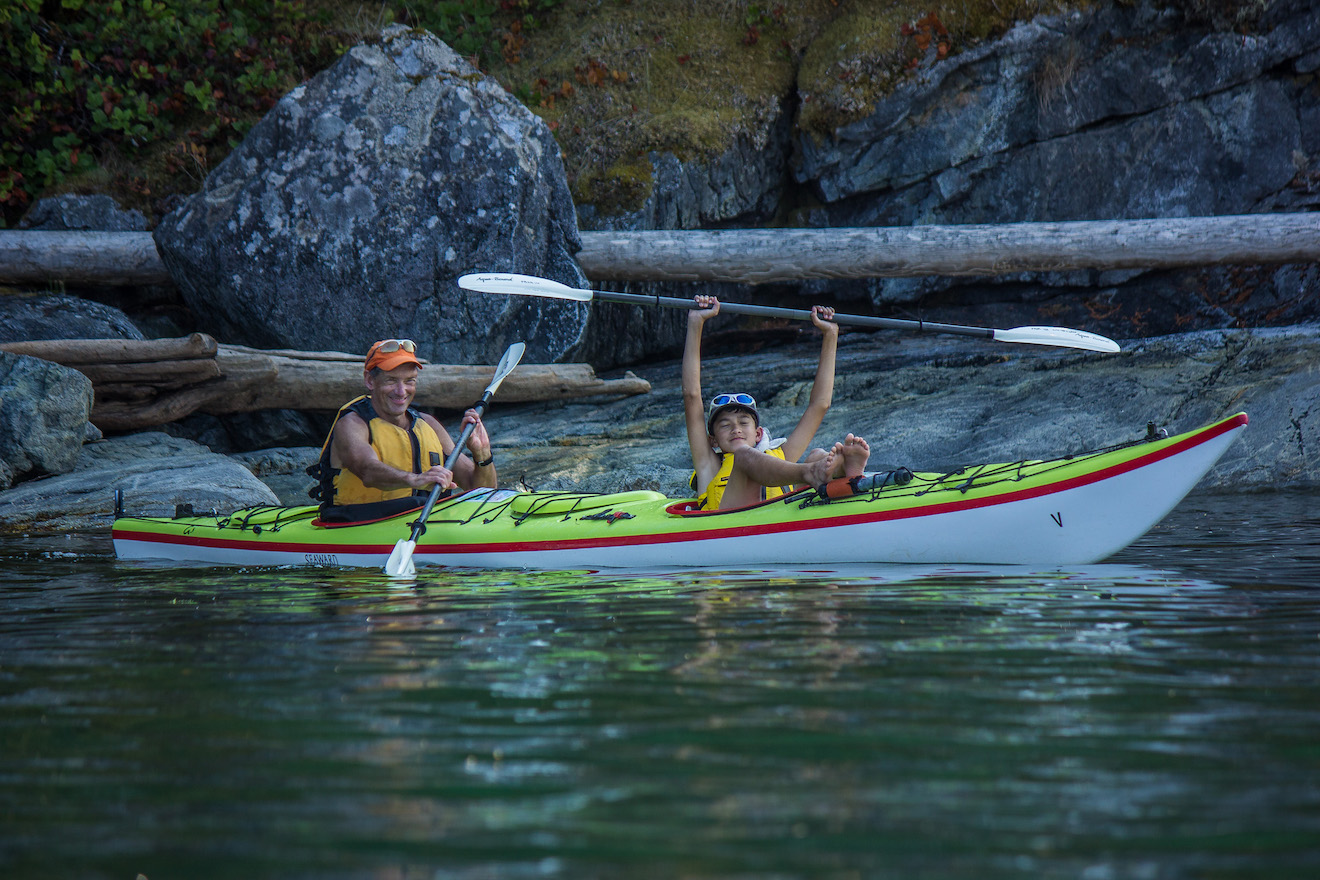 3. Relaxing for the Adults
Trust us, we understand some of the difficulties planning and executing a seamless family vacation!
Guided kayak tours are designed to take the stress out of the most pressing concerns when out on the water, namely the food, the route, the logistics, and the safety. Our guides are all certified professionals, passionate about the outdoors, and darn good cooks as well!
What better way to finish a day of kayaking in Desolation Sound than to have a delicious meal served to you on a bluff overlooking the ocean, glass of wine in hand, as the suns sets gloriously over Vancouver Island to the west?
Great conversation, beautiful scenery, incredible food and a sense of accomplishment after an active day on the water – stimulating, rewarding, and relaxing as well!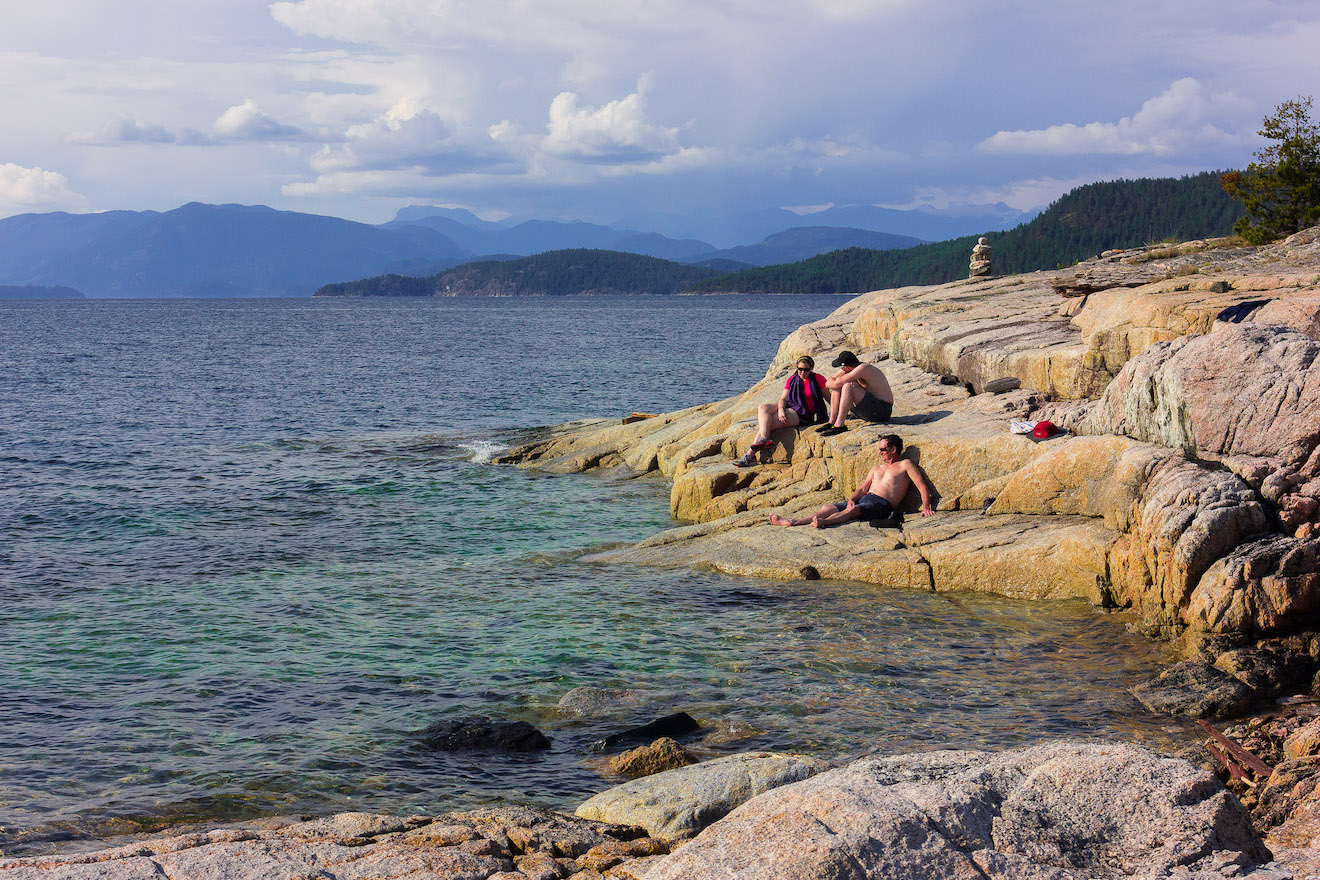 4. Develop a Passion for the Outdoors
We are firm believers in the importance of developing an awareness, respect, and passion for the environment and the outdoors from a young age. In a world that is becoming increasingly urban and technological, there is a corresponding worldwide shift in education and development to provide the youth of today with opportunities to discover and explore the natural world.
The established benefits of outdoor education are numerous. Outdoor learning has been sown to reduce stress, improve problem solving skills, develop feelings of community and culture, increase confidence and self-esteem, develop leadership skills, and provide positive health benefits. Critically, exposure and immersion in the outdoors generally fosters the desire among youth to seek out similar experiences in the future, deepening this respect for mother nature, their physical and mental wellbeing, and environmental consciousness.
All our guides are expert educators – many with extensive backgrounds in the outdoor education industry – and trained to foster this passion amongst guests of all ages!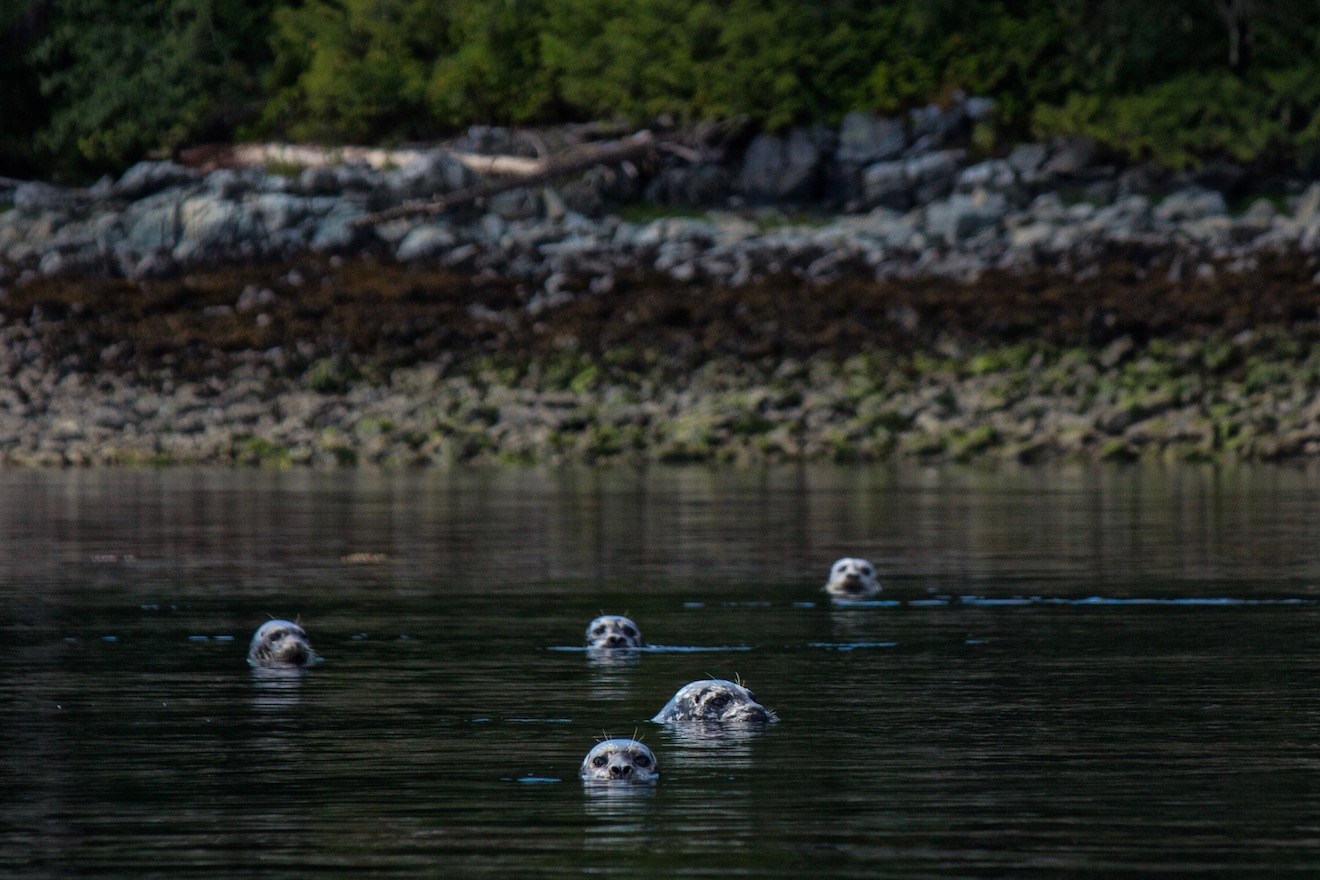 5. Create Lasting Memories Together
Summer camps and after school activities are great for active kids, but nothing truly beats creating experiences and memories as a family that will last long into the future.
A family kayak trip can be an incredible bonding experience, and the memories created together are unique and lasting. Camping on uninhabited islands, paddling to each evening's destination, swimming and snorkelling in the warm Pacific waters, relaxing after a full day's adventure – all wonderful moments throughout each day that will be looked back at fondly by the whole family for years to come!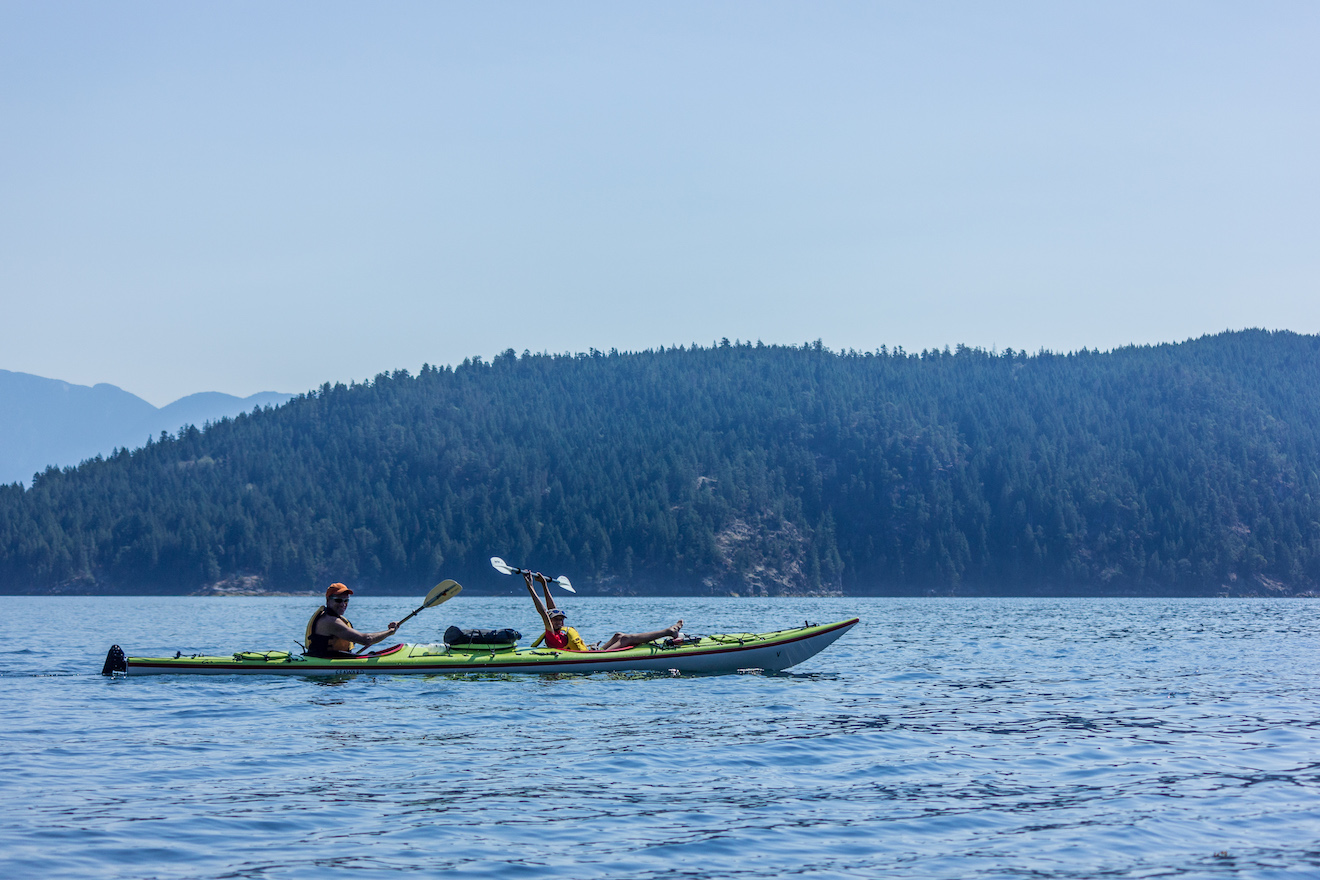 To learn more about our multi-day camping tour offerings, please click through here!